ADAI Circle.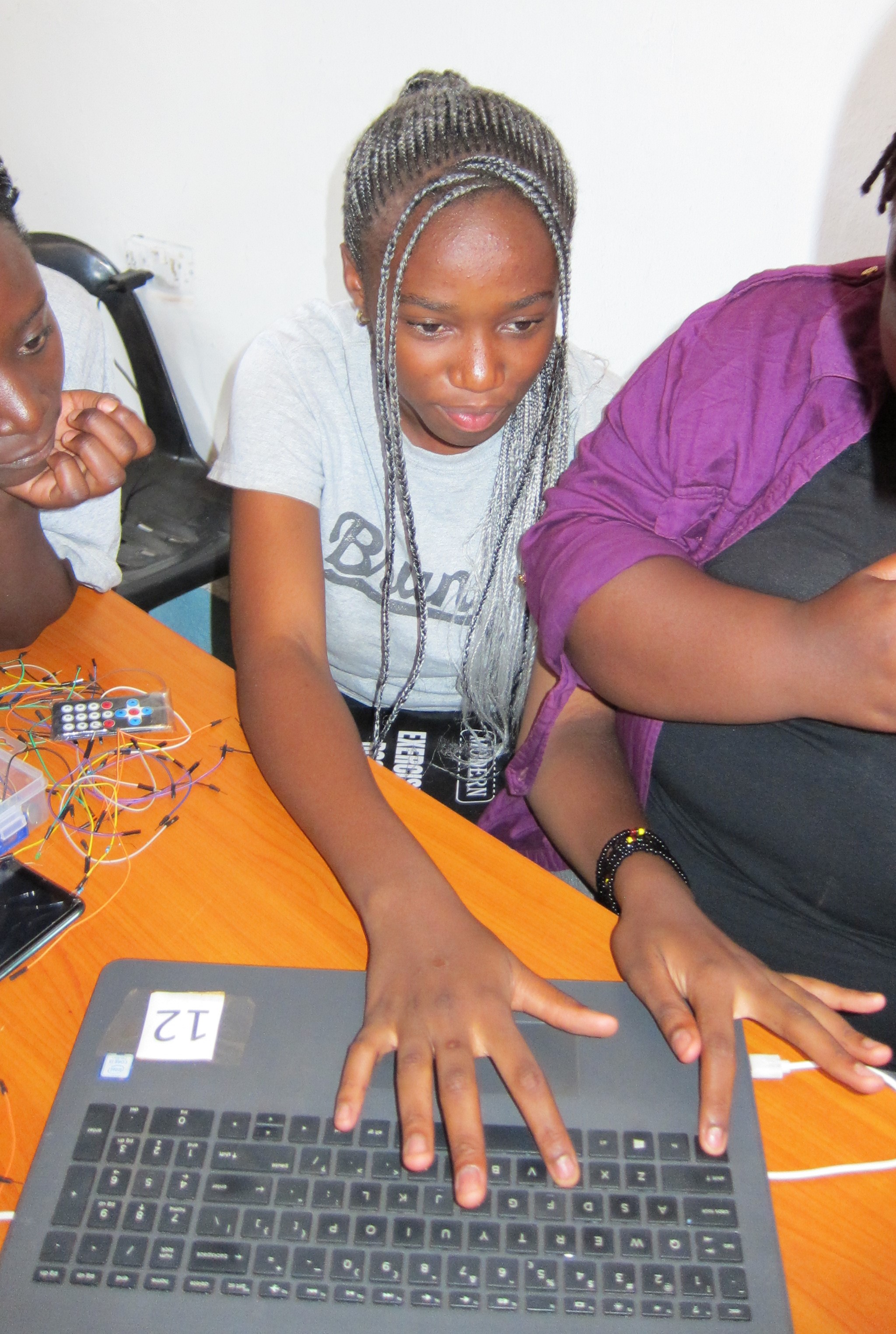 High quality software factory and learning center
We provide industry ready
skills to help you
be competitive in

the industry

ADAI Circle provide you with the industry level skills to help you succeed in your career, whether you are graduate, school droupout or even a student who love to learn the skills that will help you find a job so quick, then we are the best place. Our program don't only focus on teaching, but also we make sure that students who have taken our courses should also be able to create opportunities for others, and even provide solution to various industries. That's why we have designed AdaiHUB.

At the Circle, we provide various services starting from software development, IT consultancy, learning programs, mentorship and entrepreneurship. We make sure that we create opportunities to our students after completing their studies. To be able to either, join our software development team, create their own ventures, or be part of the HUB that we make ready for all and open minded people who want to create impact in their communities.

Our services are:
Software Development
We deliver quality international standard software to businesses at an affordable rate.
IT Consulting
We are sharing our expertise and experience in consulting to help you improve the quality and speed of IT service delivery.
Education
We shape your future through our various programs ranging from Hardware, Software Design and Development, Data Science and AI.
Innovation HUB
It helps people innovation ideas to come together and work closesly to create solutions that would benefit their communities.
Our Services
Why you should be
with US


at ADAI?

We are the best technology company that provide you the greatest learning contents, the best computer hardware and software solutions using the current and state-of-the-art technologies.
Some Facts About Us
Our Awesome
Story
We are a team of engineers and scientists who are dedicated to shape the future of young people through provision of the skills in Software Development, Hardware Design, Data Science and AI. We believe that mixing technology with innovation can trigger the development of our communities, and foster job creation. Thus, reducing proverty.
IBM Workshop
December 2019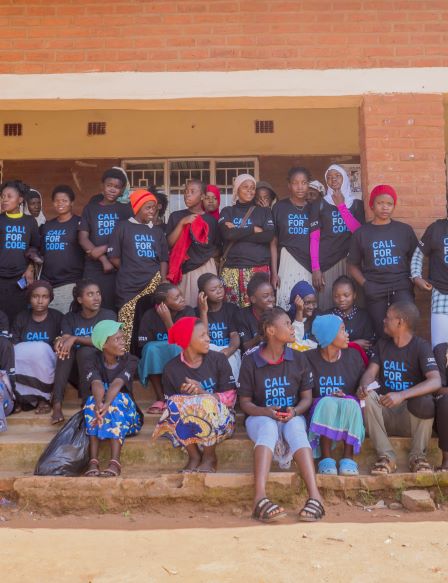 Call for code - Girls in Robotics
In December, 2019. ADAI Circle partnered with IBM Call For Code program to empower girls in Robotics. The workshop was a three days workshop of which more than 60 girls were taught Introduction to Python programming and Raspberry Pi. Girls covered various topics from python programming, and how to interface with Raspberry Pi General Purpose Input Output pins in order to control the external environment. The topics included:
Introduction to Python
Basic Electronics
Introduction to IoT and Embedded Systems
Details +
Launch of our Embedded Systems Program
2020 - 2021
Embedded Systems and IoT
In April, 2020. We launched our first intake of 8 students which were taught introduction to embedded systems and internet of things, this program was a 12 months period where our students were taught how to program in C and C++, Python and Django. At the end of this class, students were able to build a smart Irrigation systems to help farmers to be able to monitor their farms from far. The system was developed and tested with various local farmers.
Details +
Launch of ADAI Innovation Hub
August - 2022
Innovation Hub
In August of 2022, ADAI Circle launched an Innovation Hub, this was created to help to only our students but also people with innovation mindset to come together and work closesly in order to create solutions that would benefit their communities. This innovation hub is being directed and coordinated by Patrick Paul, our co-founder work closely with different partners to make sure that we provide solutions that meet international standards.
All ideas are welcomed at our innovation hub, we also welcome companies and organizations that need to transform their work environments with digital solutions
Embedded Robotics Bootcamp
December - 2021
MwanaRobo - Bootcamp
In december 2021, ADAI Circle introduced the MwanaRobo program which intend to empower girls into STEM. Through this project, we managed to run a 3 days embedded robitics bootcamp where our students were introduced to arduino microcontroller, basic programming in C and basic electronics. After the bootcamp, we divided our gils into three group name, "Girls' Shine Team", "Girl's Power Team", as well as "Robotics for Change(RFC) Team". These three team worked one problems that could solve problems in Agriculture as well as in HealthCare.
Details +
Download Our Pamphlet
Girls's Bootcamp Presentation
During our first MwanaRobo Bootcamp, our girls were able to build various projects that could potentially solve problems in sectors like in Agriculture and in HealthCare. The short video presents the day 2 of our Embedded Robotics bootcamp, during practical session.
Our Youtube Chanel
How do we Work?
Our Working
Process
Our engineering team under our Innovation Hub work closely with our clients in order provide solutions that meet their business requirements, this means starting for the initial conception of the project to the final stage of the product; we make sure that we have a close communication with our clients. Here is how we work:
Discuss on the requirements

Requirement Specification.

Once a client get to us, we first start by understanding their requirements and then analyze the potential solutions before get into the actual design and development of the system.

More Details

01.

Design, develop & test

Design Process

Once our engineers undertand the requirements, the second step is to start with the design phase where a team of our best engineer get to design the system and find the best architecture that is suitable with your requirement. At this stage, we produce to you various documents that are important for the project.

More Details

02.

Final approvement and Deployment

Approvement and Deployment of the system

Once we have developed your system, we make sure that you get the time to test and approve the implement system features, we work closely with you to make sure that our engineers provide you the product that meet your business requirement. Once approved, we deploy your system and maintain it.

More Details

03.
Our Staff
Members's Skills
Our people are top-level engineers, entrepreneurs, management advisors and have specialized in teaching, entrepreneurship and problem solving and realignment of overly complex IT solutions through finding the right strategy for solving a complex problems.
Our team background skills
Our team are coming from various background ranging from Computer Science, Engineering to Business Entrepreneurship
95%
Information Communication Technology
65%
75%
71%
Ours Featured Projects
Our innovation Hub has worked with various projects for both local and international organizations
Our Projects
Reviews
Our Clients
Testimonials
As ADAI Circle, we are guided by the fact that our clients and beneficiaries are at the core of who we are and what we do as a tech company, below are some testimonials from the people we have worked with and people who have taken our courses.
Ready To order Your Project ?